With many conflicting reports about the impact meat and dairy has on our diet and our planet, Ireland's leading dietician Orla Walsh provides much-needed advice and facts on how you and your family can have a sustainable and more importantly, a healthy and well-balanced diet.
Speaking on how we can eat more sustainably, Ireland's leading dietician Orla Walsh said
'Changes need to be relevant, achievable, and something a family can sustain. One size will not fit all. A big part of why we eat is that food tastes good. If a person or their family doesn't enjoy eating more sustainable meals, that could inevitably lead to more food waste.
According to the Department of Communications, Climate Action and Environment, every household in Ireland is responsible for 117Kg of food waste each year. Of that 117kg,
60% is avoidable food waste (Plate scrapings, leftovers, gone off fruit and veg and passed its date perishable items)
20 % is potentially avoidable food waste (things like bread crusts, potato skins)
20% is unavoidable food waste (general rubbish such as banana skins and chicken bones).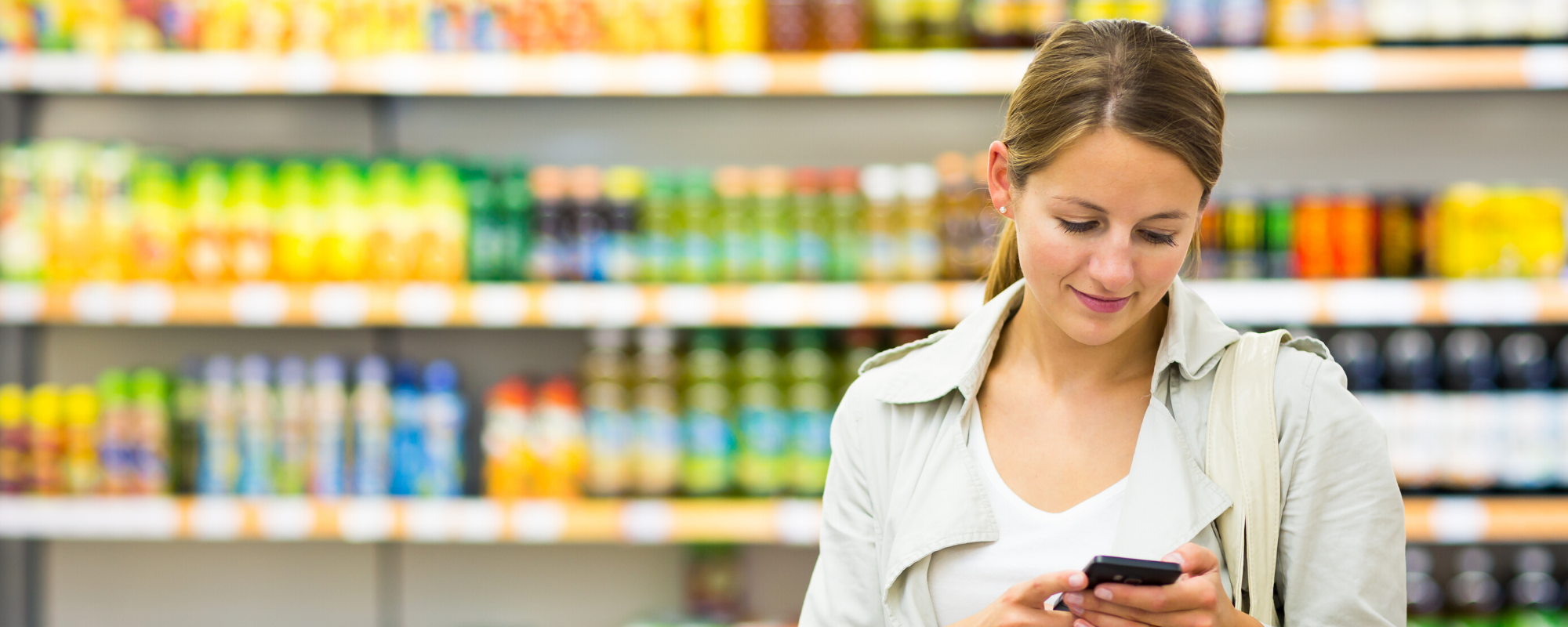 When it comes to families making a concerted effort to achieve a more sustainable and healthy diet, Orla has provided a couple of tips to help:
Reduce foods that offer minimal nutrients and that are high in sugars and salt. i.e. chocolate, sweets and crisps.
Eat more fruit and vegetables, especially seasonal, locally produced fresh Irish produce which will have less air miles than out of season produce. Tinned and frozen varieties are also great options and help reduce perishable food waste.
If choosing to consume dairy, focus on more milk and yoghurt. Pay attention to the portion size you're consuming and make sure you're consuming Irish produce as Irish milk is among the most carbon efficient in the EU.
If choosing to eat meat, pay attention to the portion size you are having as well as the source. By choosing Irish meat, you will be reducing air miles and carbon emissions. Look out for the Bord Bia Quality Assured mark to better  support Irish farmers who are making huge strides to care for the environment.
Speaking about finding balance in our diet, Orla Walsh also said,
"With plants such as wholegrains, fruits, vegetables, pulses, nuts and seeds the foundation of a healthy diet, meat and dairy also provide the body with important nutrients.

Research is showing that Irish households are facing a common struggle of being time poor when it comes to food preparation. When foods such as meat and dairy are consumed sustainably, they can be better for the environment while also ensuring that the entire family gets the minerals and vitamins their bodies need.

Making more sustainable food choices can be as simple eating less processed foods, being conscious of food packaging and being even more aware of how much food is going to waste."
On the topic of making sure you're getting enough nutrients for your family, Orla made the point that
"Tackling overconsumption is still a priority, not just because of the rise in conditions associated with excess body fat, but also because of the contribution associated to global warming.

There are two areas which can make a positive impact here; quantity of food and quality of food. Going back to basics with the Department of Health's Food Pyramid can help us with this. We're encouraged to eat 2 servings of meat, poultry, fish, eggs, beans or nuts a day.

As adults we're encouraged to eat 2 servings of meat, poultry, fish, eggs, beans or nuts a day. The typical Irish diet would benefit from focusing on the portion they include on a daily basis, as well as ensuring a variety of sources are included"
She also added
When we look at nutrients for kids, and the recently announced healthy eating guidelines for one to four year olds, this is the perfect age range to teach your children those all-important healthy eating habits that will stand to them for life.

What we've learned from the new report is portion sizes are a crucial piece of the puzzle, small tummies need small servings. Iron and protein are crucially important for this age group, and the guidelines specifically recommend that parents offer their child red meat three times a week.

Most notably and reassuringly for parents, the recommendation is for two servings of meat, fish, eggs, beans and nuts with three servings of dairy for kids aged between one and two and for three-four year olds, their diet should include three-four servings of meat fish, eggs, beans and nuts along with three servings of dairy each day